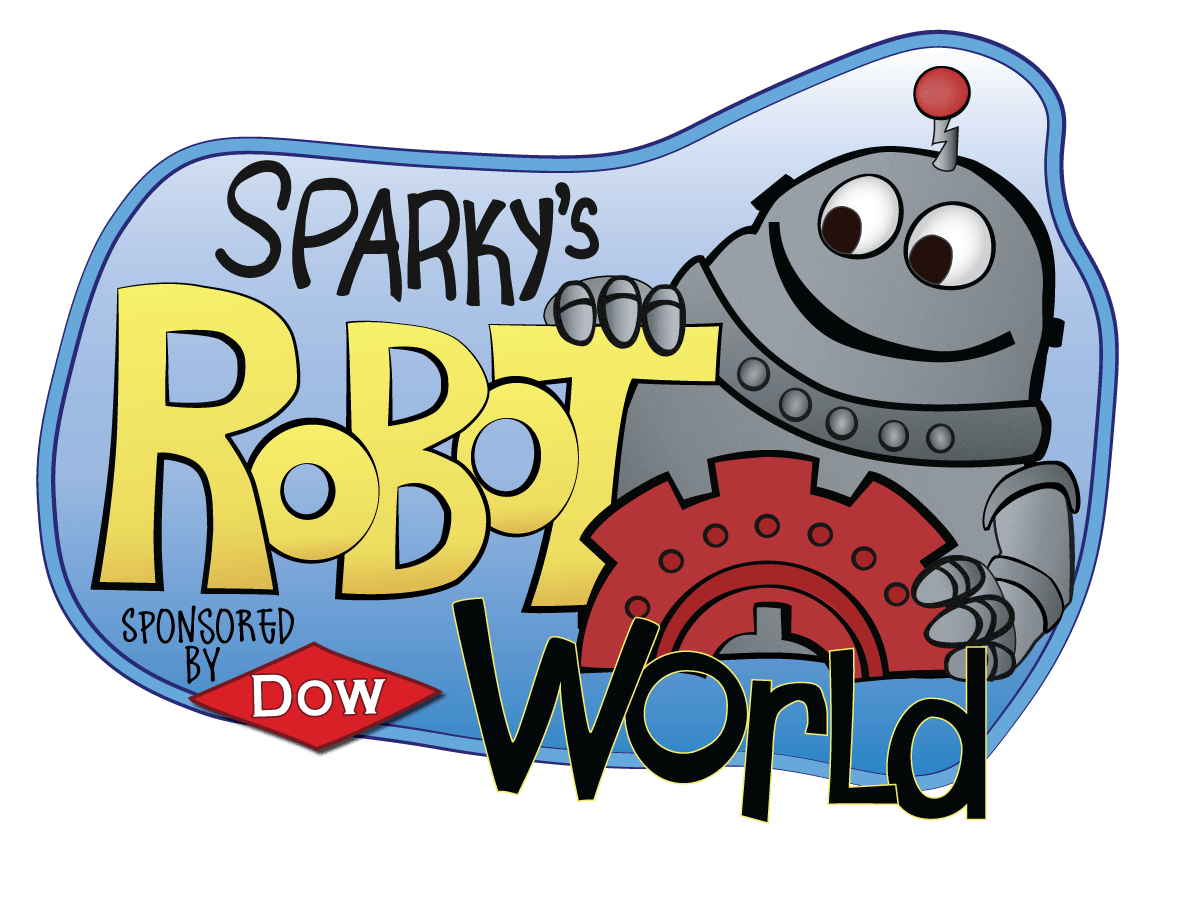 What is Sparky's Robot World?
Sparky's Robot World is a traveling robotics exhibit designed to bring the excitement of science and technology directly to children in their schools and communities.
The final exhibit will consist of:
Multiple interactive touchscreen learning modules
Hands-on demonstration boards for teaching engineering concepts
A full playing field with 4 ball-shooting robots completing a game objective
The entire display will be designed for travel and fast set-up. It will fit into a standard trailer and will have multiple set-up configurations depending on the space available.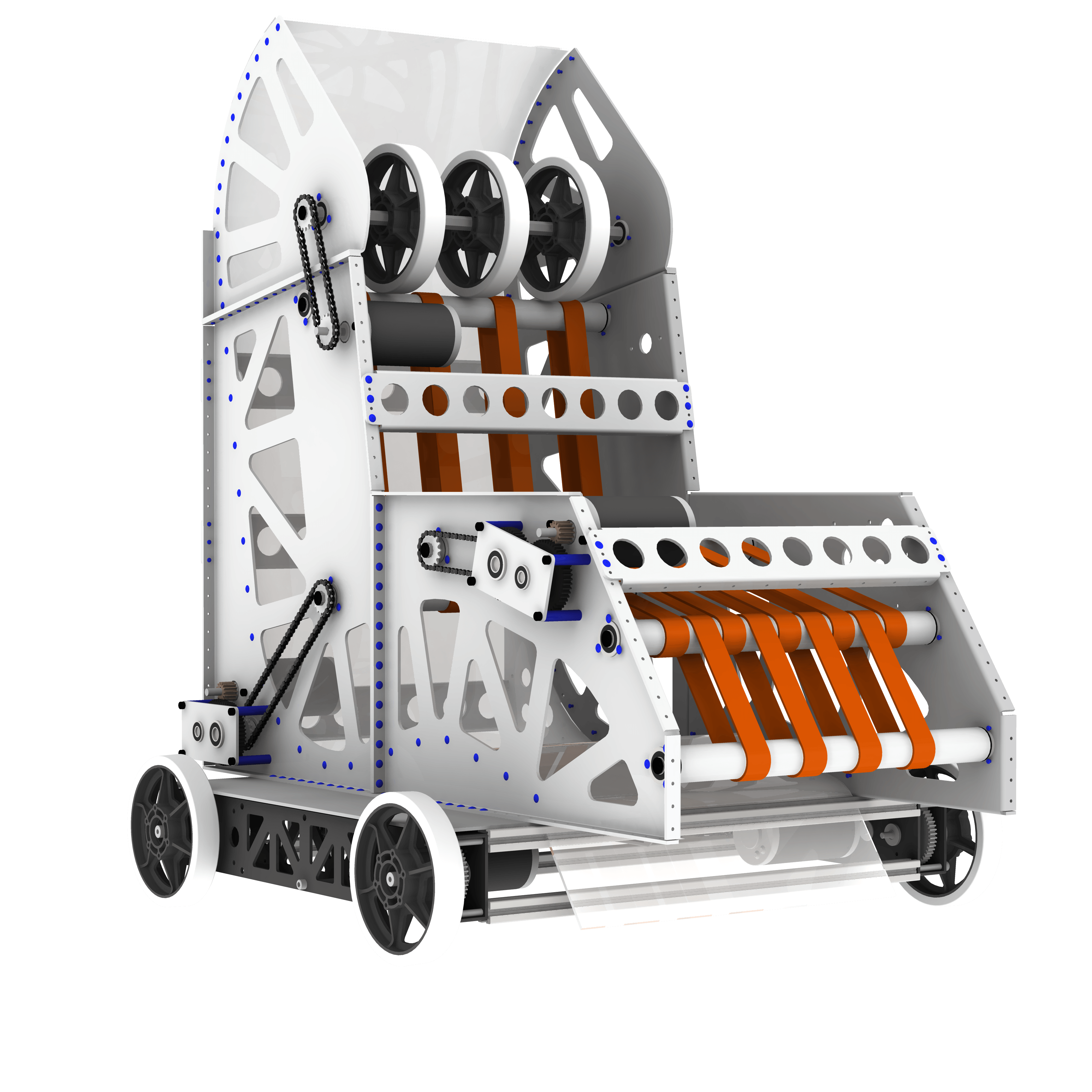 Why is this project important?
"… Leadership tomorrow depends on how we educate our students today—especially in science, technology, engineering and math."
— President Barack Obama, September 16, 2010
Only 16% of American high school seniors are proficient in math and interested in a STEM career. Even among those who do go on to pursue a college major in the STEM fields, only about half choose to work in a related career. The United States is falling behind internationally, ranking 25th in mathematics and 17th in science among industrialized nations. In our competitive global economy, this situation is unacceptable.1
Sparky's Robot World will spread the excitement for STEM fields to our community, our state, and ultimately our nation.
When will it be complete?
Multiple parts of Sparky's Robot World are currently in development.
One robot is partially complete and currently being used for testing in our local community. An additional four robots will be starting development in May.
Two learning modules, one on electric motors and the other on pneumatic systems, are currently in development and should be complete by the end of April. Additional videos are planned to be produced over the summer.
Who is sponsoring this project?
Sparky's Robot World is financially backed by The Dow Chemical Company, who generously gave our team $30,000 in 2011 to realize this dream. Dow Chemical has been a continual sponsor of our competition team for 12 years.
Dow (NYSE: DOW) combines the power of science and technology to passionately innovate what is essential to human progress. The Company connects chemistry and innovation with the principles of sustainability to help address many of the world's most challenging problems such as the need for clean water, renewable energy generation and conservation, and increasing agricultural productivity.